Age is a Number...
Feeling Great is a Choice!
With our supplements you'll have energy, endurance, recovery and peak performance in your 30's, 40's, 50's, 60's and beyond!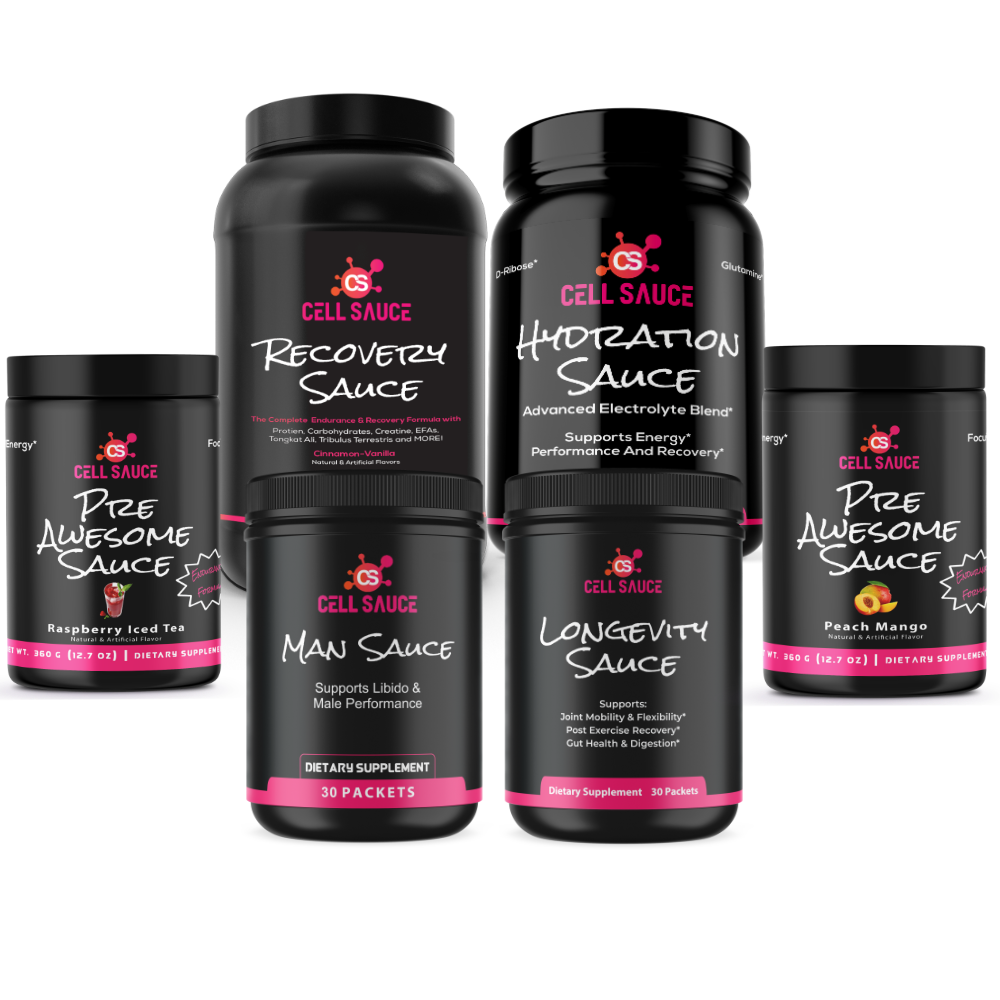 Daily Supplements for feeling and performing Awesome!
The best for you
We sell the best quality supplements at the best price
SUBSCRIBE OUR NEWS AND GET DISCOUNT 15% OFF
Why we are the best
Our benefits speak for themselves, we take care of you and your experience at the highest level
"We sell really cool stuff, anyone who buys it will be damn happy with it. And we appreciate good service and good customers."
Jeremy Nolan, Founder of CEE
Frequently Asked Questions
We have already answered all the most frequently asked questions
No. Our templates and blocks have been professionally designed and coded so that you can make high-performing landing pages and sales funnels quickly and easily without the need of outside help.
No, it is a landing page and sales funnel builder exclusively for Shopify stores.
Copyright CellSauce LLC All Rights Reserved 2023+