★ ★ ★ ★ ★
I felt more energy and drive right away. I'm feeling like a younger version of myself. My wife notices a boost in my bedroom performance.
★ ★ ★ ★ ★
After being temporarily paralyzed Man Sauce made everything below the belt work so much better. It improved my marriage, gave me more energy and I felt like a man again. What a game changer!
Shawn W
Reclaim Youthful Vitality, Boost Sex Drive, Build Lean Muscles
and Burn Unwanted Fat with Man Sauce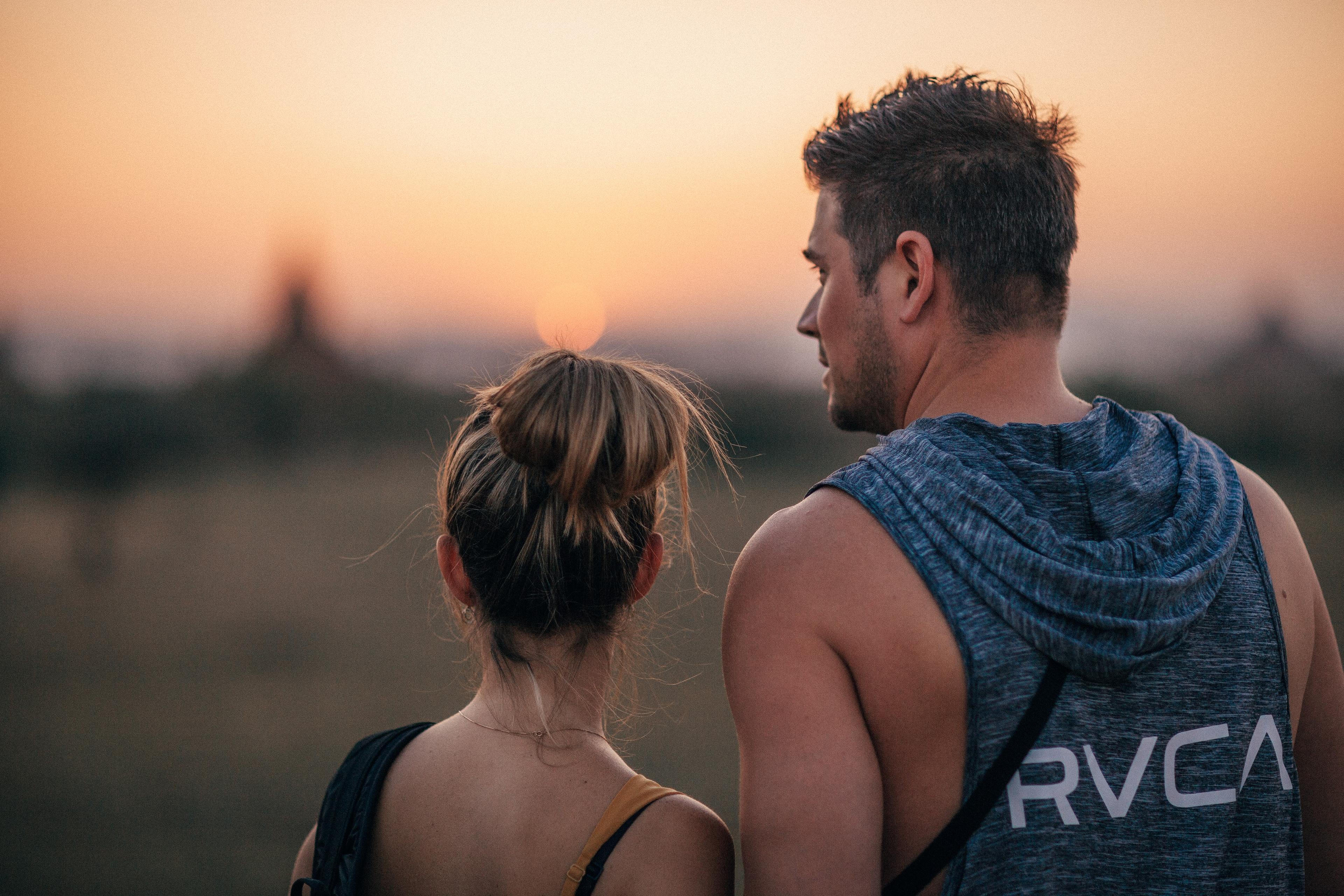 Unleash your primal power and reclaim your manhood

Get your mental and physical energy levels up and become unstoppable

Add some sizzle to your sex life and impress her in the bedroom

Build lean muscle and burn fat faster than ever before

Cut your post-workout recovery time and be ready to dominate your next session

Keep your mood in the right place and your head in the game

Re-balance your hormones and achieve perfect cortisol equilibrium to keep your health in check
Age is Just a Number
You Deserve to Feel Great in Your 30s, 40s, 50s, 60s and Beyond…
If you're struggling with low T, you're not alone. 
It's a common problem in men over 30. 
You thought it will be your best years. 
But instead of enjoying life, you have to constantly battle low energy, muscle loss and extra fat that you can't get rid of. 
And your bedroom performance is something that makes you sad and embarrassed.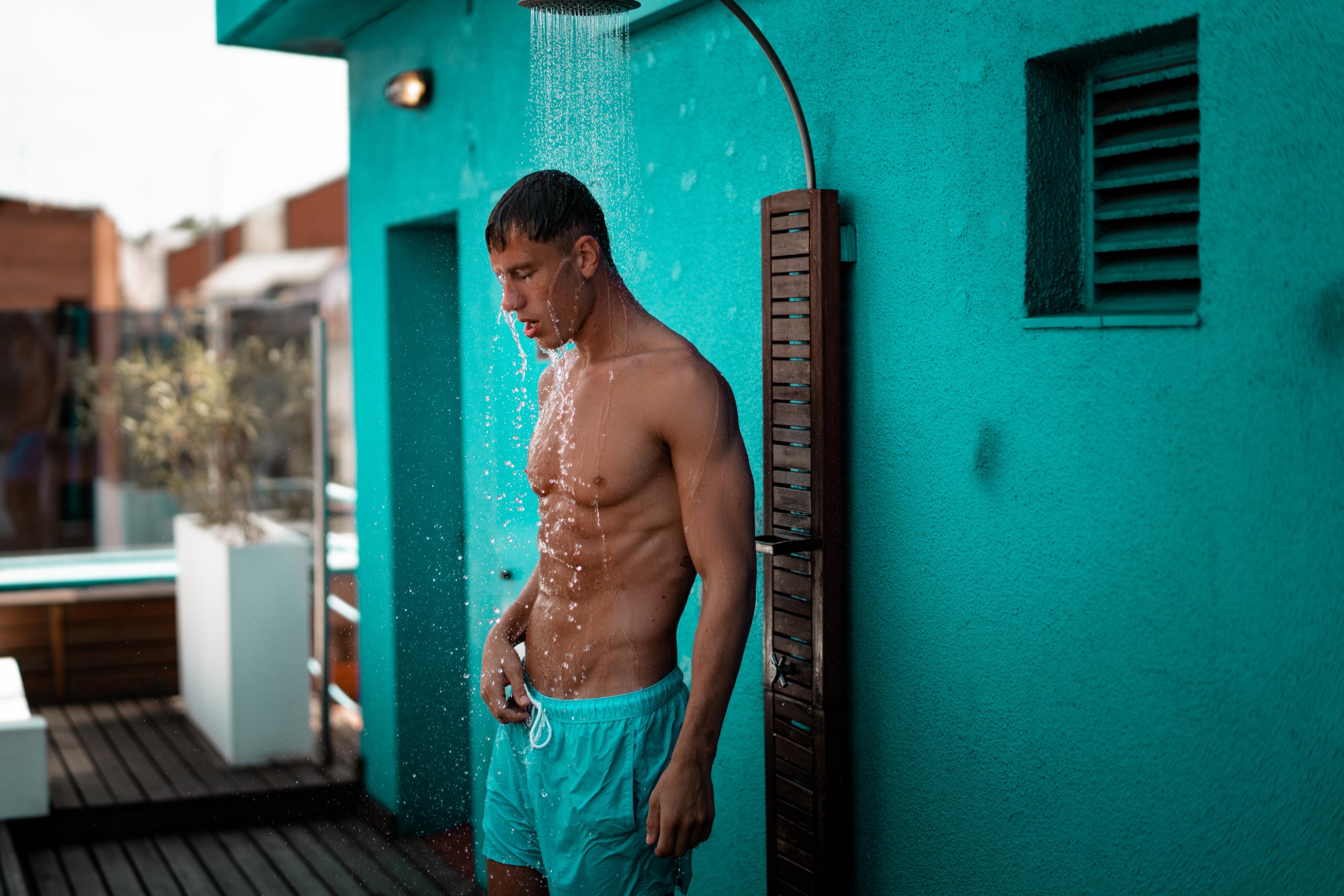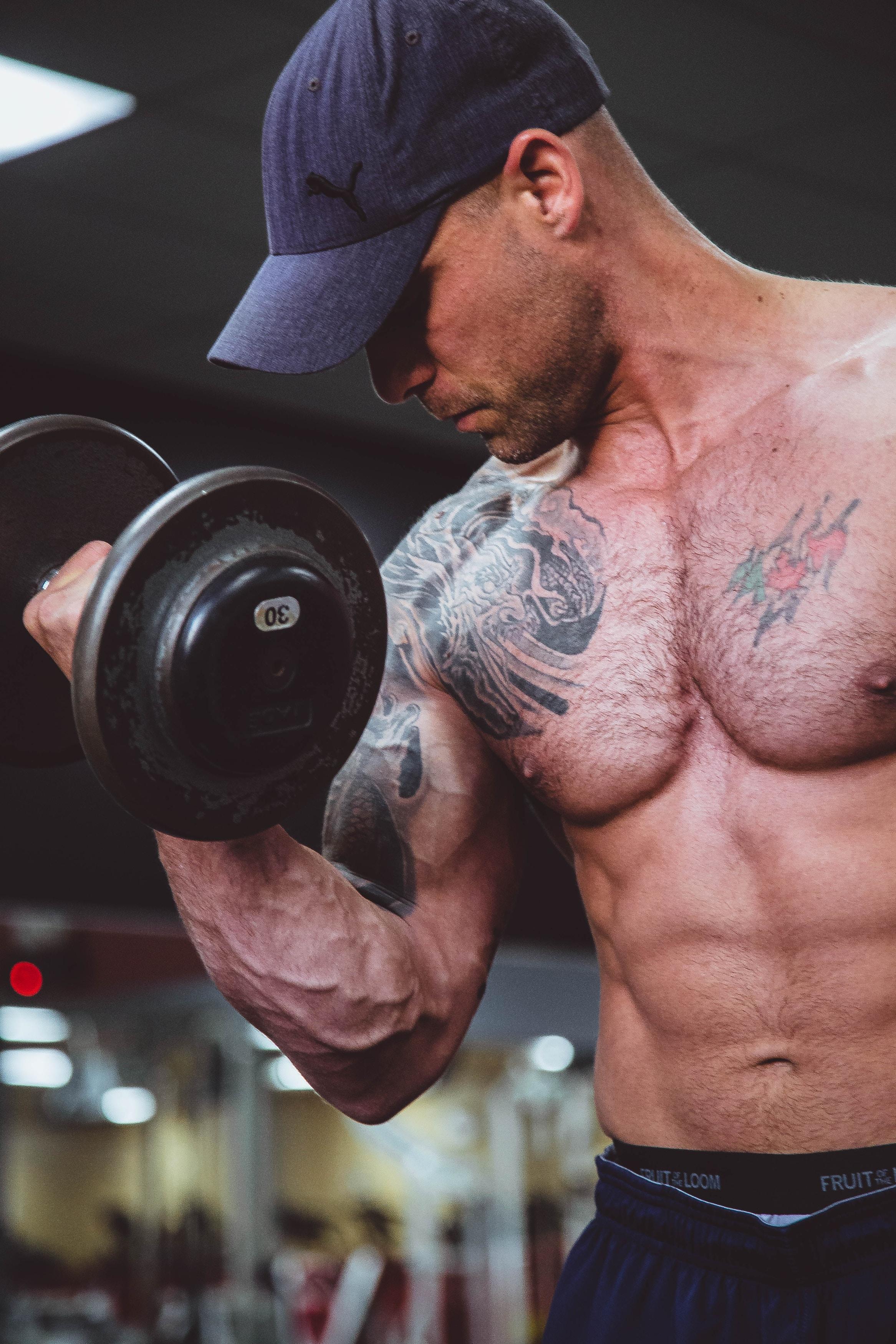 Not many people know, but it happens because of what's called "Testosterone Enervation Syndrome".
You see, as we get older, the sensitivity of testosterone receptors on the surface of the cells declines.
What that means is testosterone has a tough time getting inside the cells and starts traveling around. As a result, your body reduces testosterone production to avoid unnecessary inflammation inside the body.
The good news is we found an effective way to reactivate testosterone receptors naturally without expensive and dangerous therapies like TRT, LIPUS, HCG Injections and Anabolic Steroids.
What Makes Man Sauce So Good?
Man Sauce is a unique science-based blend of natural ingredients that helps to activate testosterone receptors and support your body's natural production of testosterone. 
Our blend has been proven to promote healthy free-testosterone levels, increase energy, explode sex drive, balance cortisol, speed up recovery from workouts, grow lean muscles and burn unwanted fat.
So you can look and feel leaner, younger and stronger in your 30s, 40s, 50s and even 60s.
Every Order Comes With Our No Questions Asked,
"HOT SAUCE" Guarantee.
Experience Unmatched Results with Man Sauce.
Our dedication to bringing you the best is evident in our rigorous third-party testing and use of premium quality ingredients, all manufactured in our GMP-certified facility.
We are confident that Man Sauce will deliver the testosterone boost you need to feel revitalized and rejuvenated.
That's why we offer a no-questions-asked, hassle-free 90-day guarantee.
If, for any reason, you don't see the positive effects of increased testosterone, simply let us know, and we'll promptly issue a full refund.
Join the countless men who have already experienced the remarkable benefits of Man Sauce. Claim your bottle today and unleash your prime with confidence."
Copyright CellSauce LLC All Rights Reserved 2023+