Feel Awesome Get S*** Done!
The Perfect Energy and Endurance Formula
Nutrients to Improve Focus
Pre Awesome Sauce uses key nutrients to help produce chemicals in the brain that improve alertness, attention and focus. So you feel sharp, energized and ready to tackle any activity. Plus - these key nutrients block hormones that cause fatigue and drowsiness
More Muscle energy
Energy Sauce has special amino acids that absorb rapidly into the bloodstream bypassing breakdown in the liver. These amino acids are used as a fuel source by working muscle so you can go stronger for longer.
Boost Blood Flow
Key ingredients helps your body produce Nitric Oxide, which widens and relaxes blood vessels maximizing oxygen and circulation. Additionally - improved blood flow delivers more nutrients to muscles and eliminates toxins created during exercise.
The Science Behind Pre-Awesome Sauce Endurance Formula
Improve Running & Cycling
Trained athletes experienced improved exercise performance. Plus - cyclists and runners have been able to cover longer distances with less fatigue. 
In - fact men's running distance increased by 10.9 percent.
Reduce Muscle Soreness
Participants placed on a muscle-damaging weightlifting routine experienced fewer markers of damage and less muscle soreness
Boost VO2 Max
Studies show cyclist increased VO2max, Increased power output and improved all-out sprint peak power. These studies show improvement in both aerobic exercise capacity and anaerobic performance!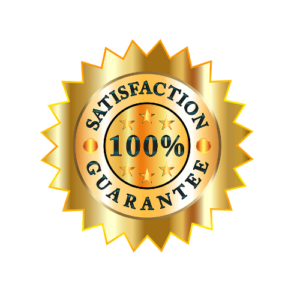 100% Money Back Guarantee
Everyone at Cell Sauce worked tirelessly to get you a product to be proud of. We want you to love and share your experience with everyone around. But if by the off chance you are not in love and satisfied with the product, we promise to give you 100% refund on your purchase. You can try Cell Sauce products for the next 90 days. And if you're not 100% satisfied simply send the empty bottles back and we will promptly refund 100% of your purchase price (minus S&H). However – we believe whole heartedly you will love Cell Sauce products, so shop on with confidence.
Copyright CellSauce LLC All Rights Reserved 2023+