New 3 in 1 Approach
to Improving Joints, Health
and Overall
Wellbeing
Longevity Sauce is a daily capsule packet designed to support your health and mobility from the inside out. It contains a unique blend of ingredients that work in 3 ways to promote a healthy inflammatory response and improve overall wellbeing.
The first component of Longevity Sauce are powerful ingredients known to naturally support lubrication and cartilage health, resulting in better overall joint health . This includes nutrients such as selenium, zinc, copper, MSM powder and glucosamine sulfate… plus others.
Additionally – Longevity Sauce uses a combination of beneficial probiotics – which studies have found is closely associated with healthy joints through its ability to support an optimal gut microbiome.
Finally, we include turmeric extract – a well-known natural ingredient known to support and promote a healthy inflammatory response.
At Cell Sauce we are committed to producing only the highest quality products for our customers so you can feel confident that you are getting the most out of each pill packet.
Longevity Sauce replaces multiple supplements and turns it into 1 simple to use daily capsule packet… Saving you money, time and improving your overall health and mobility today.
See What's Inside That Makes Longevity Sauce So Good!
Unlock Your Body's Full Performance and Recovery Potential
There are dozens of unique – complex biological processes in the body that must happen for you to have complete rapid recovery.
And protein only addresses some of them.
If you want to recover faster, so you can knock out a tough workout on Saturday and feel good enough to take the kids to the park on sunday…
Then you need to take the smarter option that delivers fast complete recovery.
Recovery Sauce uses the world's most studied and powerful ingredients to unlock your body's biological process to eliminate muscle soreness, muscle damage and speed up recovery.
When you unlock your body's peak potential you can build more muscle, burn more fat, perform your very best and enjoy rapid complete recovery.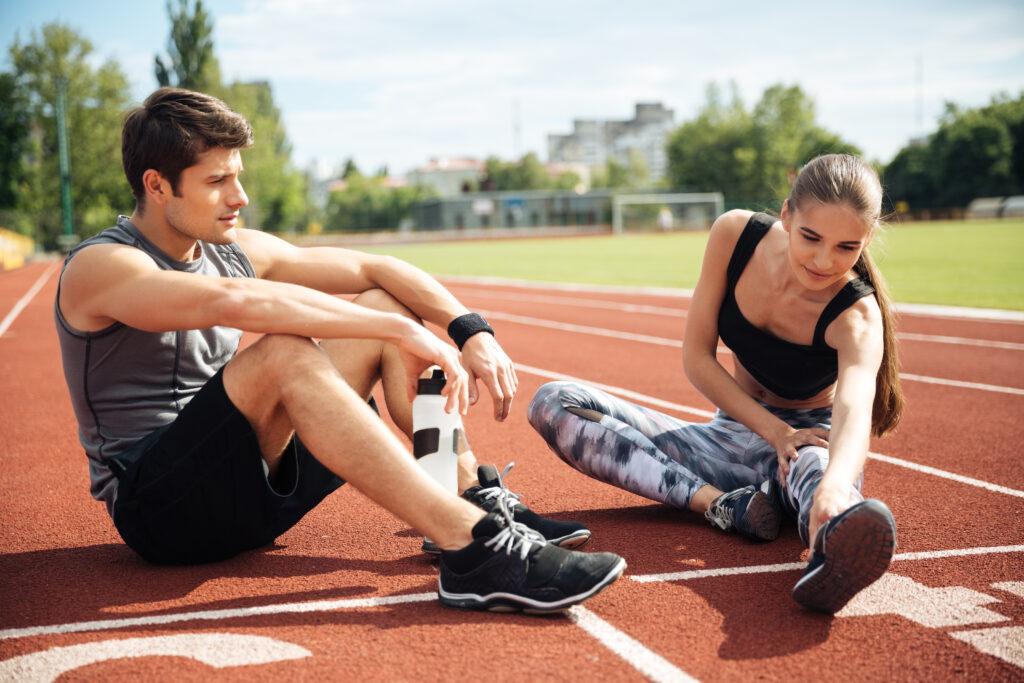 Recovery Sauce
Is a Science Based Formula to...
Cut Recovery Time in Half...
Protect and Build More Lean Muscle...
and Skyrocket Energy...
Recovery Sauce is a combination of powerful ingredients scientifically proven to reduce muscle damage and soreness, eliminate fatigue, increase post-exercise energy and maximize muscle growth and repair.
Thanks to Recovery Sauce's advanced formula, you can say goodbye to long-lasting soreness after a tough workout.
Now you can give your very best on your next run, ride or workout and not worry about paying the price in the days that follow.
You can be back in action and feeling great in no time.
Recovery Sauce is made in the USA, in a GMP and FDA certified facility, and is 3rd party tested for purity and effectiveness.
Maximize your performance – recover faster and get better workout results with Recovery Sauce.
Try it today and see the difference for yourself! You can be back in action and feeling great in no time.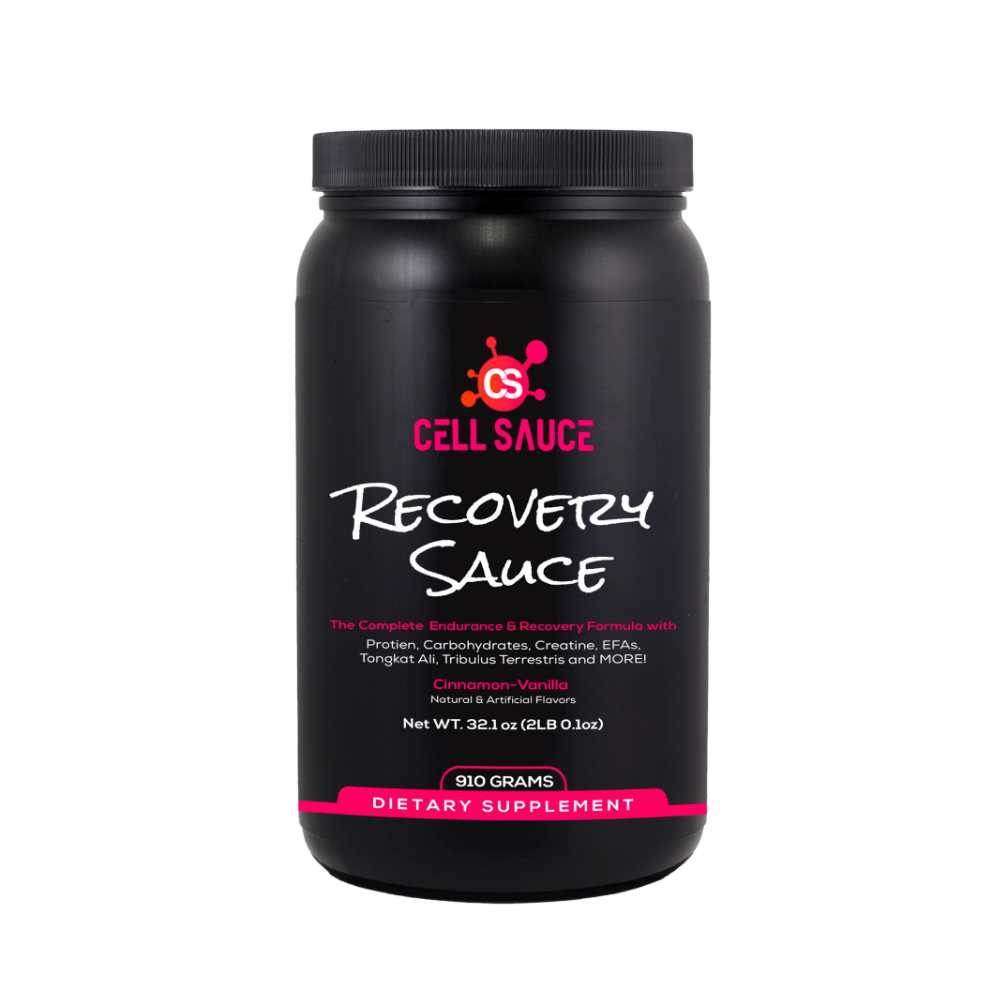 Give Your Body Exactly What It Needs So You Reach Your Full Potential And Avoid Energy Crashes
Stay Hydrated
During Intense activity and exercise your body requires specific amount of key electrolytes to help you stay hydrated all day. If you have an improper electrolytes balance you'll experience fatigue… dehydration… cramping… weakness… tingling… and confusion.
Fuel Your Body
When you exercise your bodies main energy source is glycogen. And if you run out, you feel tired, weak and completely drained. Hydration Sauce is designed using a specific 2:1 ratio of carbohydrates to fuel your body. This scientifically proven 2:1 ratio delvers more fuel to the muscles faster with less stomach discomfort. Which means - your body will have enough energy to push harder for longer. So you can out last your competition and set another PR.
Better Endurance
When you exercise your muscles become fatigued from (serotonin, ammonia and lactate). And become damaged from (creatine kinase and lactate Dehydrogenase). Hydration Sauce uses scientifically proven ingredients to combat these substances and slow them down. By slowing down these substances you'll delay muscle fatigue. Which means you're muscles will feel fresh and energized longer into your workouts. You'll experience better performance... and even less soreness.
We Have an
Another Offer for You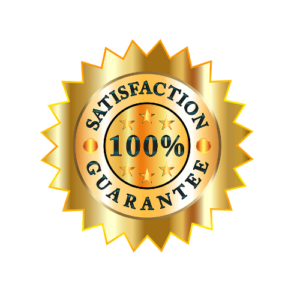 100% Money Back Guarantee
Everyone at Cell Sauce worked tirelessly to get you a product to be proud of. We want you to love and share your experience with everyone around. But if by the off chance you are not in love and satisfied with the product, we promise to give you 100% refund on your purchase. You can try Cell Sauce products for the next 90 days. And if you're not 100% satisfied simply send the empty bottles back and we will promptly refund 100% of your purchase price (minus S&H). However – we believe whole heartedly you will love Cell Sauce products, so shop on with confidence.
Copyright CellSauce LLC All Rights Reserved 2023+