Unlock Your Body's Full Performance and Recovery Potential
There are dozens of unique – complex biological processes in the body that must happen for you to have complete rapid recovery.
And protein only addresses some of them.
If you want to recover faster, so you can knock out a tough workout on Saturday and feel good enough to take the kids to the park on sunday…
Then you need to take the smarter option that delivers fast complete recovery.
Recovery Sauce uses the world's most studied and powerful ingredients to unlock your body's biological process to eliminate muscle soreness, muscle damage and speed up recovery.
When you unlock your body's peak potential you can build more muscle, burn more fat, perform your very best and enjoy rapid complete recovery.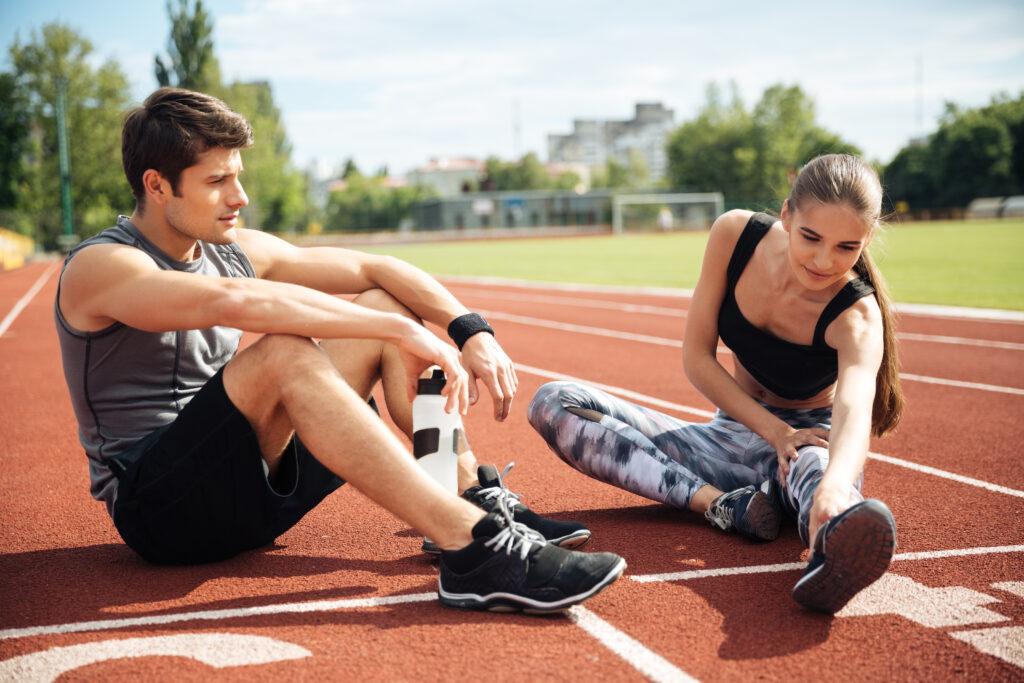 ★ ★ ★ ★ ★
Recovery Sauce is by far the best supplement I've tasted. My body day to day is moving forward and I'm pushing my limits without being set back by soreness. I highly recommend this product.
— Josh N
★ ★ ★ ★ ★
I'm really busy and when I finish riding or working out I don't always have the chance to get food. Knowing I have Recovery Sauce to get the recovery started quick is great. I don't bonk, the energy is very sustainable, and I love that I can get the nutrients in I need. And man it just tastes so good.
— Jake
Recovery Sauce
Is a Science Based Formula to...
Cut Recovery Time in Half...
Protect and Build More Lean Muscle...
and Skyrocket Energy...
Recovery Sauce is a combination of powerful ingredients scientifically proven to reduce muscle damage and soreness, eliminate fatigue, increase post-exercise energy and maximize muscle growth and repair.
Thanks to Recovery Sauce's advanced formula, you can say goodbye to long-lasting soreness after a tough workout.
Now you can give your very best on your next run, ride or workout and not worry about paying the price in the days that follow.
You can be back in action and feeling great in no time.
Recovery Sauce is made in the USA, in a GMP and FDA certified facility, and is 3rd party tested for purity and effectiveness.
Maximize your performance – recover faster and get better workout results with Recovery Sauce.
Try it today and see the difference for yourself! You can be back in action and feeling great in no time.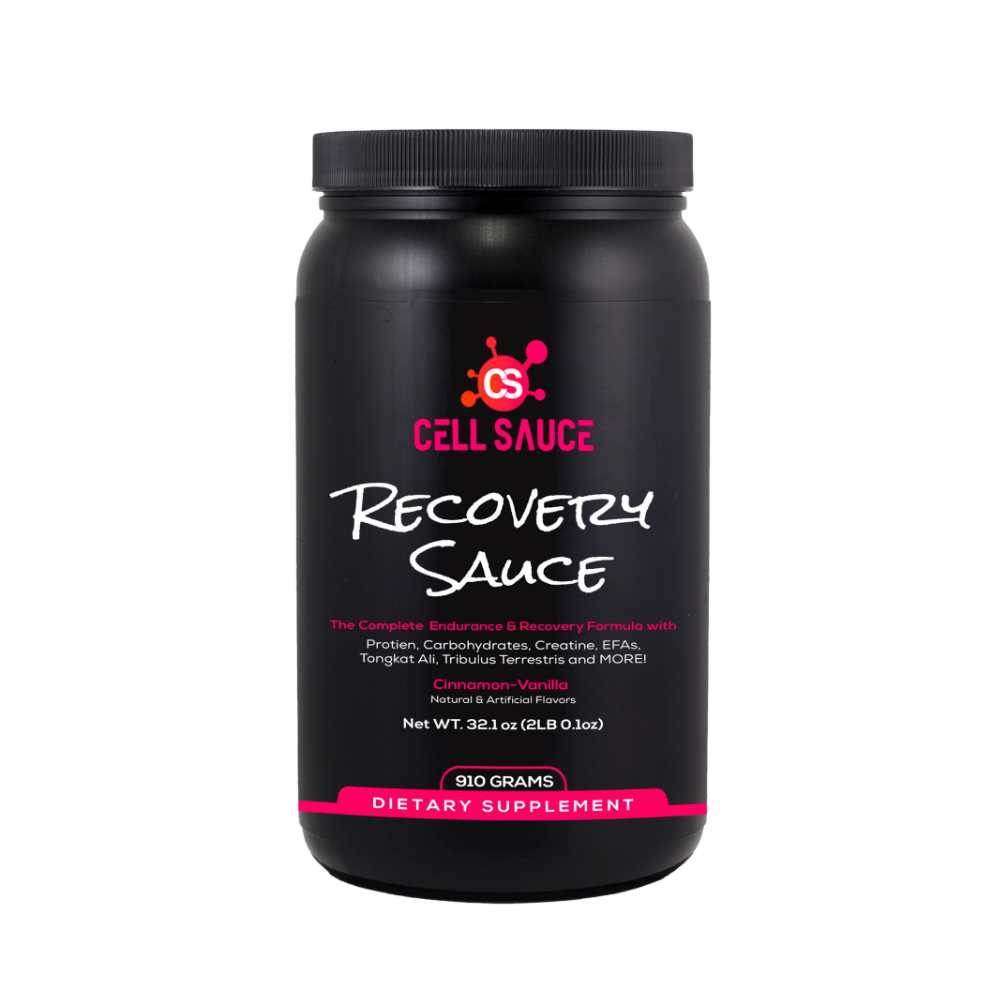 My muscles feel great taking Recovery Sauce. I feel like they have more energy and power. My recovery is better and overall I feel great.
Turner H
I was looking for a protein shake that was more than just whey protein. Something that would help me maintain muscle mass & help assist in burning fat… When I saw that this had so many key ingredients, I bought the 3 pack and I am not disappointed. The taste of Recovery Sauce is SO good. It mixes well, has a great consistency and texture and doesn't have an artificial taste like so many protein shakes have. It fills me up, helps minimize cravings and helps me to get over the midday slump giving me extra energy! And side note: it is delicious mixed in coffee!!!
Jeannie Contrearas
Pick a Package Perfect for You!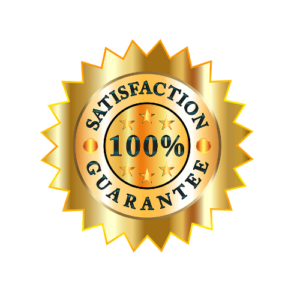 100% Money Back Guarantee
Everyone at Cell Sauce worked tirelessly to get you a product to be proud of. We want you to love and share your experience with everyone around. But if by the off chance you are not in love and satisfied with the product, we promise to give you 100% refund on your purchase. You can try Cell Sauce products for the next 90 days. And if you're not 100% satisfied simply send the empty bottles back and we will promptly refund 100% of your purchase price (minus S&H). However – we believe whole heartedly you will love Cell Sauce products, so shop on with confidence.
Frequently Asked Questions
Copyright CellSauce LLC All Rights Reserved 2023+